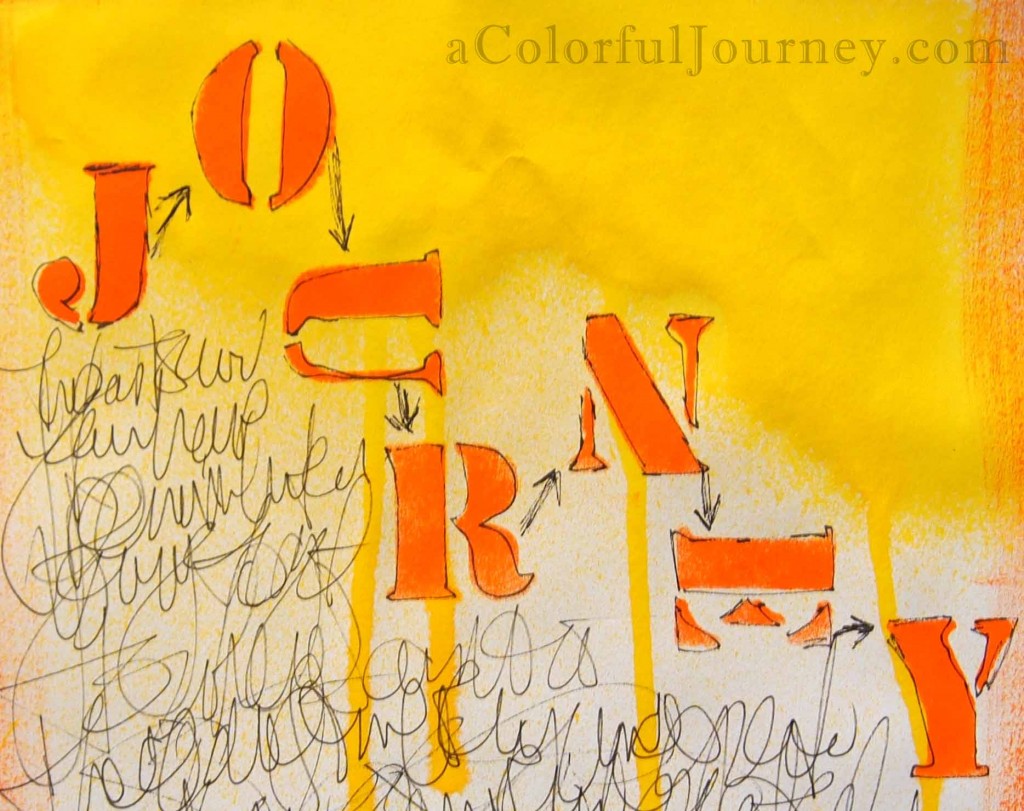 My free workshop, Use Your Words, was sparked by the endless creativity I found when creating with an alphabet stencil.  Once I had that in my hands, my mind went crazy with the possibilities.  I love using text when I create.   It's even better to make my own words — the exact words I want and when I want them! And I want to share all I've learned with you!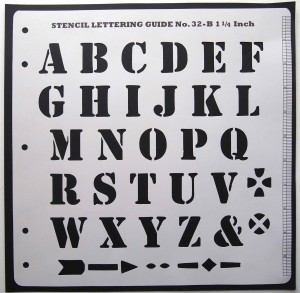 Look over my shoulder as I create using these letter diecuts in this free 2 week workshop.  You can use any words, any letter stencils- these just happened to be the ones I had. The letters make amazing backgrounds, incredible embellishments, bold titles in an art journal, and more!  I'll share with you my whats, whys and hows, such as:  what supplies to combine to get color on the page; why I make the choices I make about placement, colors, and so much more.   Learn to play with your words and supplies with confidence!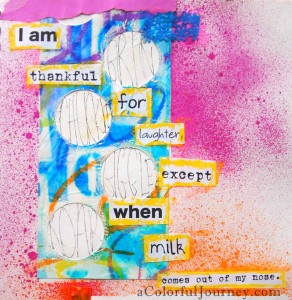 Sign up here to have full access to all the videos and pdf.   Both those new to mixed media and veterans alike will enjoy my tips and tricks for how I use my supplies such as oil pastels, watercolor crayons, Stabilo pencils, spray inks, and gesso with the letters and words.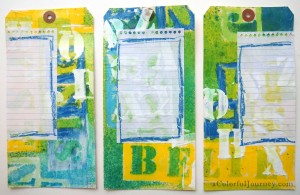 Once you've registered for this free workshop you will receive an email within 24 hours that will give you the links to the workshop and your password.  The supply list is there but I encourage you to use what you have first!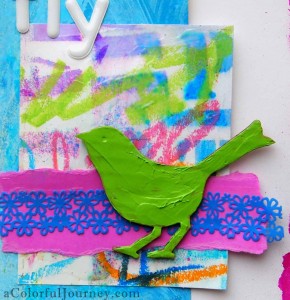 Once you are signed up, the class videos will available to you forever so that you have the flexibility to be creative when it fits your schedule.
Sign up here.
Already registered?  You can find the workshop here.